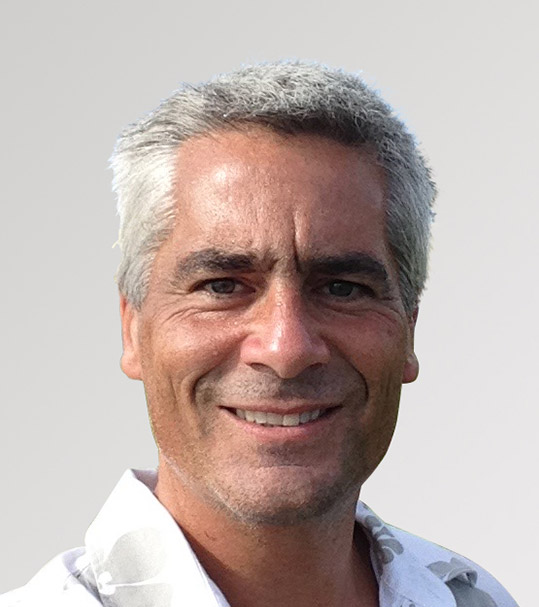 David Schmidt
Despite the many amazing and interesting people with the most innovative and unique ideas out there, it's not uncommon for their ideas to stay hidden from the engaged and buying eyes of consumers. For the past 25 years, my passion has been to help others bring their products, services or ideas to market and to help them realize a dream, a return on investment – or ideally both!
As a marketing agency owner, the biggest challenge the business owners,
executives and creators I've met face is the challenge of getting their
products to market on any significant scale quickly and efficiently. For
many, their marketplace remains very local, or as an unsupported
discovery brand on larger e-commerce retail sites.
I started my agency knowing that no single problem solving approach is
right for every brand, every marketer and every project. We execute across
a range of disciplines, adapting with and embracing new technologies,
changing retail landscapes, evolving consumer behaviours and shopping
habits… all while maintaining a focus on what makes the brand unique
and how their customers wants to engage.
My passion for helping others, came from my father. He was a WW II US
Army Veteran, who spent many years in and out of hospitals following his
service time and passed on post-secondary school to work a long and
successful career in sales. He elevated the how to succeed in business
ethos of "It's not what you know, but who you know that matters" to a
life constant of – "it's those WHO TRULY KNOW YOU that will impact your
success."
As a younger brother to three strong and accomplished sisters, I like to
say grew up with four mothers. While my sisters annoyed and teased me
like all good sisters do, they also protected, nurtured and challenged me
and supported our parents through very challenging times. I didn't know it
at the time, but this is where I learned to appreciate the strength and
calm women bring to those around them.
I'm married to Carissa, who is my partner in life and work. And I'm a
father to two bright, fierce and sassy daughters. With work and personal
journeys that are tightly woven together and linked by the commonality of
strong, supportive and inspirational women in my life, I have recently taken
a big step back to wonder at the world today and why there is still an
imbalance of women leaders in business. And taking a page from my
father, I want to do something about it. No more questions. No more
dialogue. Just doing. Just PomRed. And I'm very excited about the
possibilities.