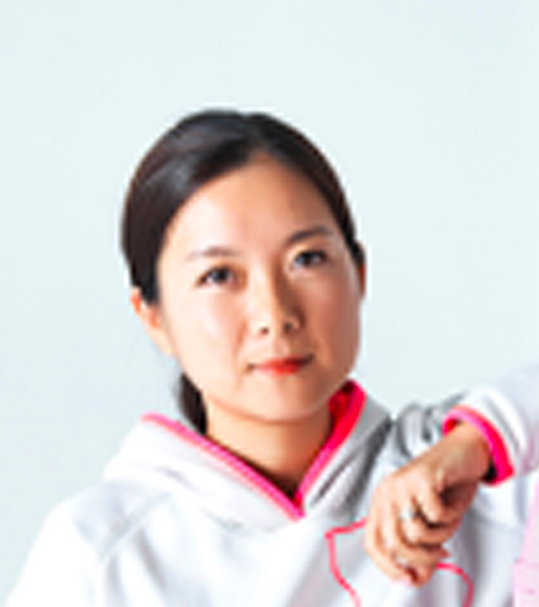 Leilei Peng, staxxiom
TM
Leilei is the Co-Founder of the flat-pack furniture brands staxxiomTM & Staxx®, as well as the Shanghai based design firm TLG. With a masters degree in design, Ms Peng applied her knowledge and skill to first establish the TLG design firm servicing the Luxury Residential and Commercial Interior market in China. Then in 2017 launched the flat-pack furniture start-up Staxx®.
Leilei has worked closely with her husband Richard Langone who also has a background in design and product development, and together they have built a growing business selling products they design to the international community. A "wonder woman" of sorts, Ms Peng has accomplished all of this while being a mother of two and successfully balancing her love of design with the love of her family.
The staxxiomTM furniture design was established to offer an eco-friendly product solution that was designed for the global ecommerce market with the ability to be accessible to as many people as possible. Made of certified sustainable materials, finished with quality surfaces, and with the ease of no-tool-assembly, Leilei Peng is changing the furniture industry with an innovative product that offers true value to its consumers, and eliminating the difficulty of assembling flat-pack furniture. Leilei hopes staxxiomTM will help everyone feel more comfortable about ordering and assembling furniture, but especially for moms like her.
Leilei hopes that the product she makes will improve they way millions of people feel about their home while helping reducing environmental impact, and making the world a better place for everyone.