modern easy-to-assemble accent furniture
Free shipping on orders of $150 or more.
Get new products and promotions in your inbox
Keep up with our latest offers. Unsubscribe at any time.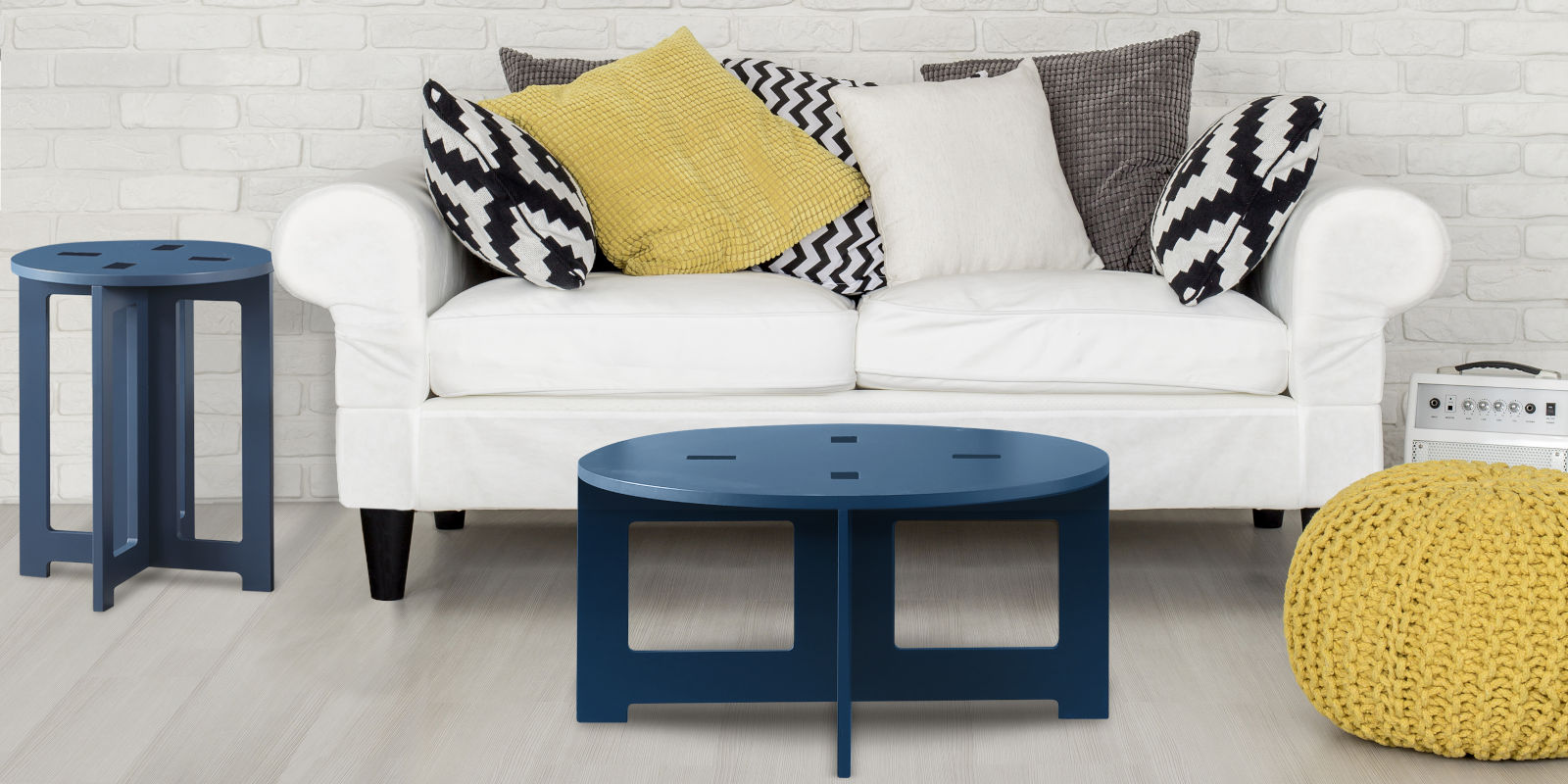 Living Room Furniture
The living room in any home is the space where people often enjoy relaxing and participating in their favorite activities. Your living room might be set up for entertaining, or it could be the spot where you watch television and spend time with loved ones.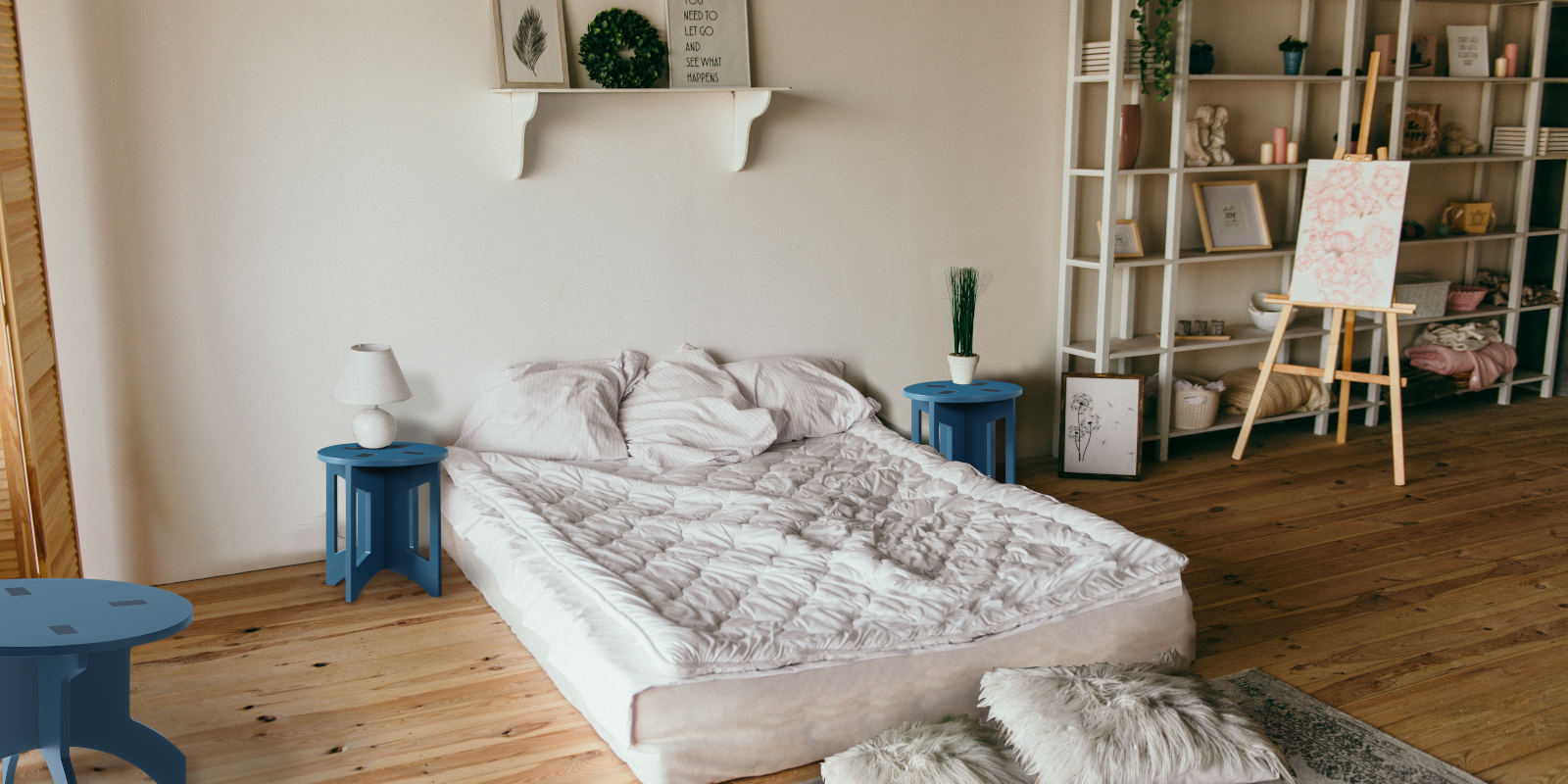 Bedroom Furniture
The furniture in your bedroom helps you feel relaxed and comfortable, especially when you're trying to sleep. The right bedroom set can also enhance the aesthetic appeal of this part of your living space.