We make durable and sustainable living room furniture pieces that fit with any style of space.
The living room in any home is the space where people often enjoy relaxing and participating in their favorite activities. Your living room might be set up for entertaining, or it could be the spot where you watch television and spend time with loved ones. No matter how you use this space, it's important to have the right furnishings in place to provide a comfortable environment. Some of the essential living room furniture pieces include a couch, a few chairs, and tables that provide surfaces to keep items within easy reach.
At staxxiom™, we make durable and sustainable living room furniture pieces that fit with any style of space. Our line includes several types of tables, such as coffee tables and side tables. A side table is the perfect addition between two seating spots, as it provides a place to put drinks, reading materials, and décor items. A coffee table is also a must-have, whether you use it to hold a cup of coffee or as a display table for decorations. A living room also typically includes a television, and the media cabinet in our line is a great addition to store electronics and other items. If you need a little more storage space, the accent cabinet complements the media cabinet nicely.
Every piece in our line of living room furniture is eco-friendly and easy to assemble. The pieces snap together quickly, and you don't need a single tool to put together your new living space. Shop now and feel good about these environmentally friendly additions to your home.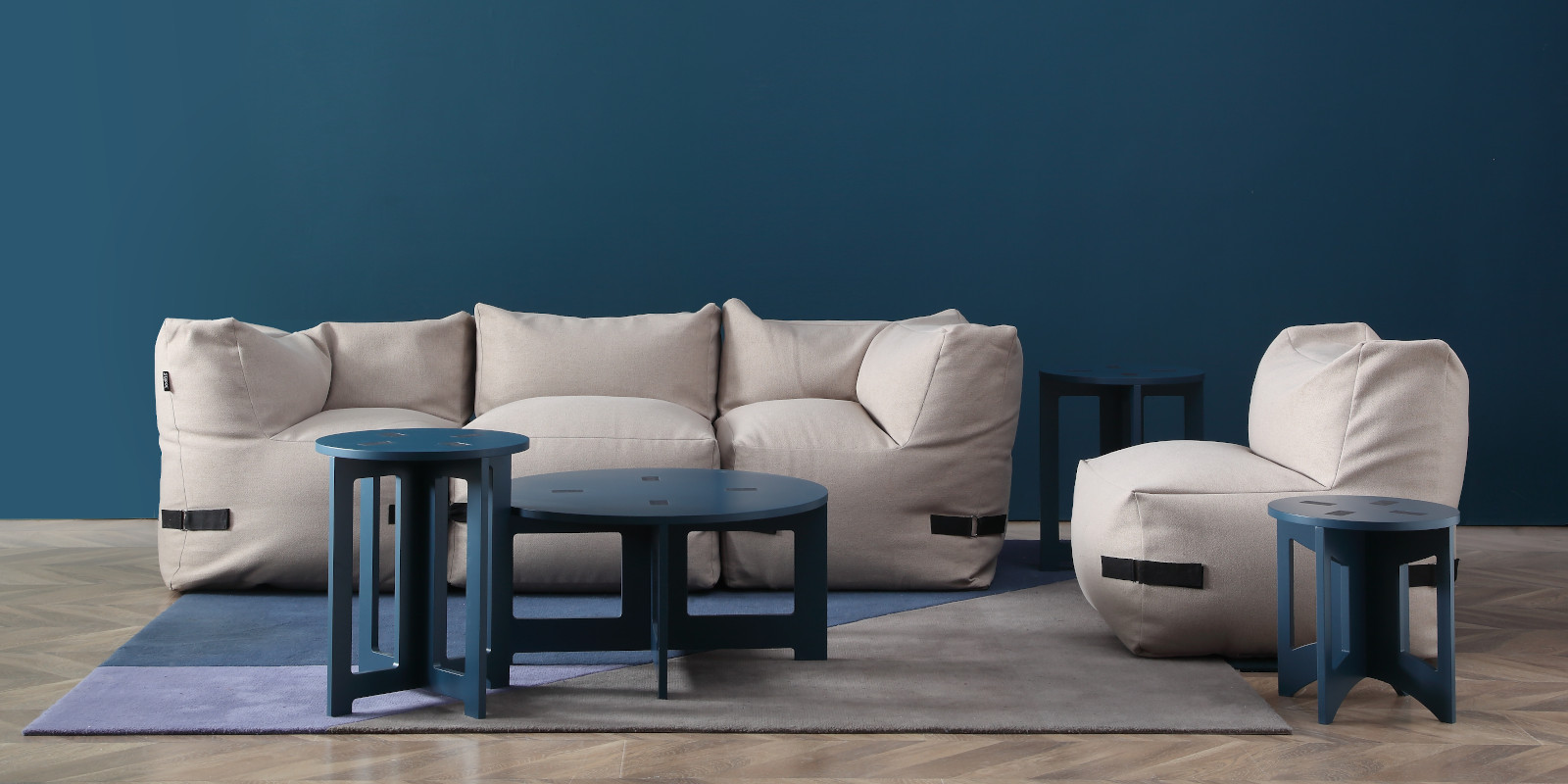 Coffee Tables
Here at staxxiom™, we believe in creating high-quality, sustainable furniture that is also easy to assemble. All of our pieces are modular and snap together without the need for any tools. If you are looking for durable, environmentally friendly furniture of any kind, we encourage you to check out our selection.
TV Stands
Since its invention, TV has become a mainstay of entertainment, as well as a mainstay of living rooms everywhere. TVs are such a staple that there is a whole category of living room furniture devoted to displaying and housing these machines.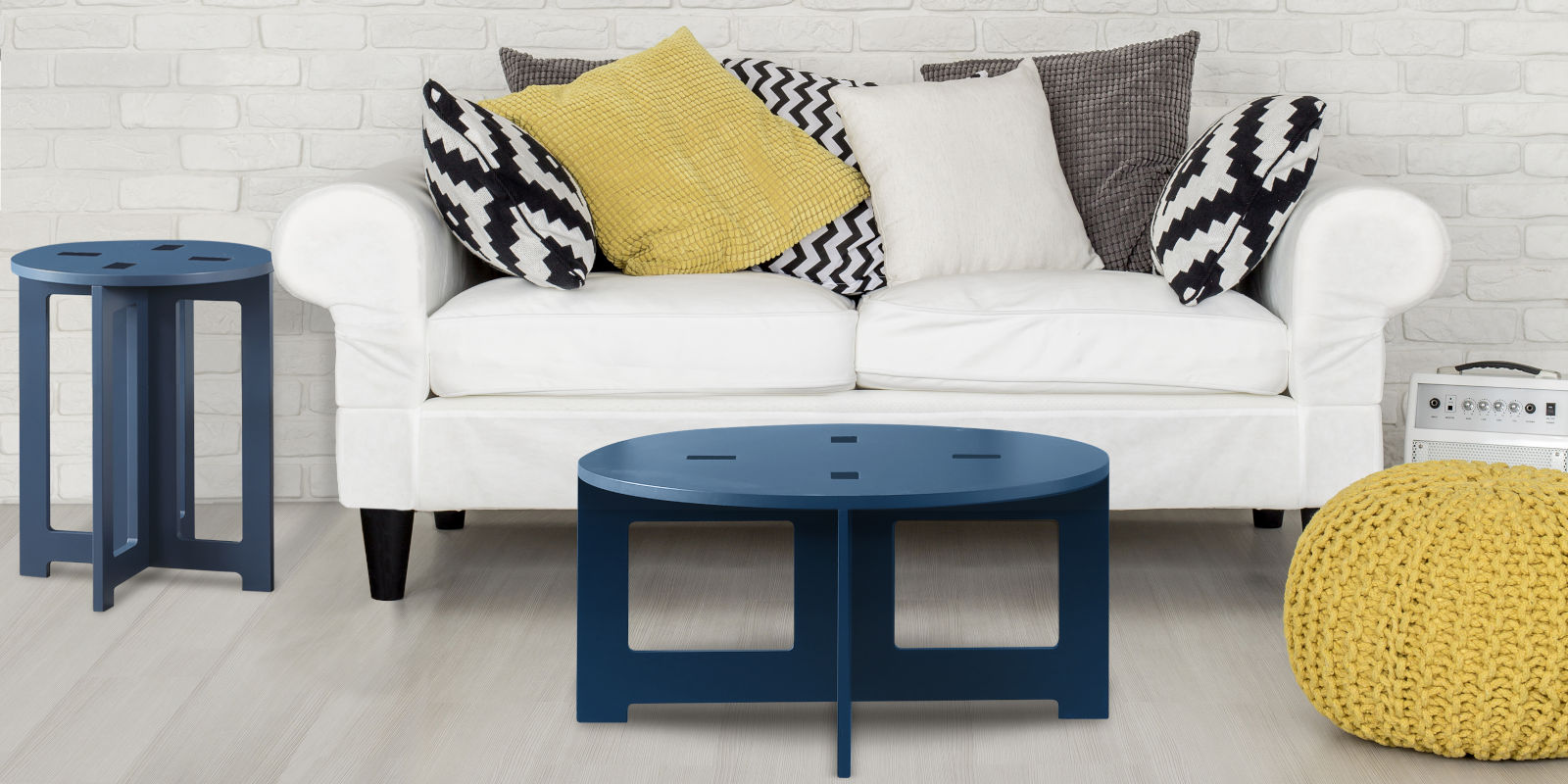 Side Tables
Incorporating side tables into your interior decor will go a long way toward making your space more functional and comfortable. For example, side tables offer an ideal place to set down your drink while sitting on the couch, as well as a great place to put a reading lamp or other fixture.